Neuerscheinung 2012
ginka steinwachs
Bilderbuch einer
StadtstreichLerin
Wo-Manhattan, New York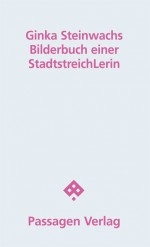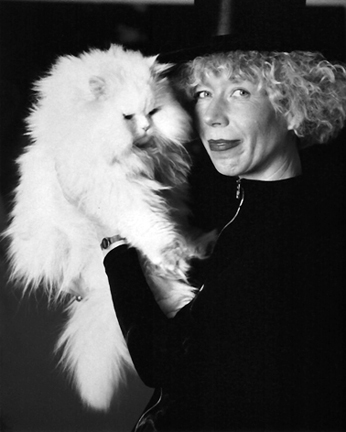 Foto: Bettina Jentzsch

Leseprobe:

Ginka, the conqueror, betritt heute das village nördlich vom Washington-Square und verschiebt den Canal-Street-, Gesamtausdehnung von Holland-Tunnel to Manhattan-Bridge-Bummel von
West Broadway to C 6 A Confuzius Plaza auf morgen oder umgekehrt.


Prof. Dr. von und zu Mouse ist oben & unten undicht.


Daily News Magazine. Back to the future. Amerika looks again to the stars by Alton Slagle.

...
ginka steinwachs
Bilderbuch
einer StadtstreichLerin
Wo-Manhattan, New York
Passagen
Literatur

ISBN 978-3-709200247
© Ginka Steinwachs & Torsten Flüh 2012